Physical Security Surveys & Assessments
Get in Touch With Us
Please fill out the form below.
Contact Us
PHYSICAL SECURITY SURVEYS AND ASSESSMENTS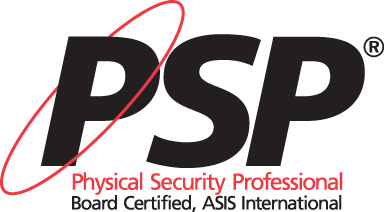 SEI Account Managers and Consultants are exceptionally qualified to conduct physical security surveys and risk assessments. During a standard survey or assessment, areas such as perimeter and building access control, employee identification systems, fencing, lighting, CCTV systems and general security related procedures involving loss prevention are reviewed. Recommendations and suggestions are then provided to ensure clients are kept abreast of the latest security issues, products and countermeasures available.
SEI Managers and Consultants stay on top of the latest trends affecting the security industry through involvement with ASIS International and other professional organizations. SEI Consultants maintain professional certifications such as Physical Security Professional (PSP), Certified Protection Professional (CPP) and Certified Fraud Examiner (CFE) to ensure clients receive the highest level of security expertise available.
Clients receive written recommendations regarding the use of technology such as CCTV, IP cameras and remote monitoring, access control systems, facility management systems, visitor management systems, electronic guard tour systems, and other physical security "tools" to help them achieve their strategic objectives and improve the effectiveness of their overall security program.
Contact SEI today to have a Professional Consultant visit your site and show you how to:
Run your security program more efficiently
Effectively manage risk
Plan for the future (business continuity/emergency response)
Enhance your facility with the use of technology